20 beer on tap along with a variety of cocktails and wines. Something for everyone!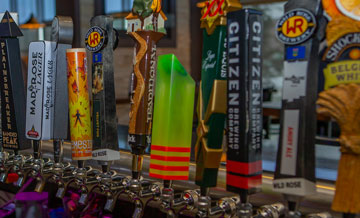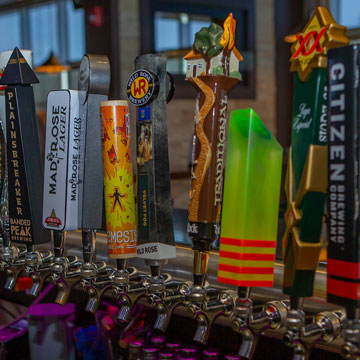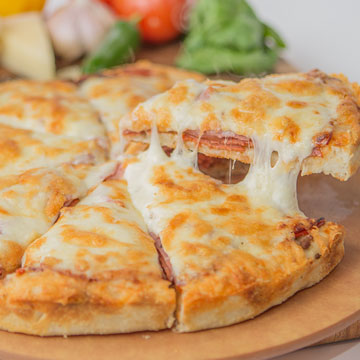 Lunch and a daily drink/food deal to satisfy everyone. 'Cause who doesn't love a good deal!
Rise and shine! For the not so early risers that love a full English breakfast and more!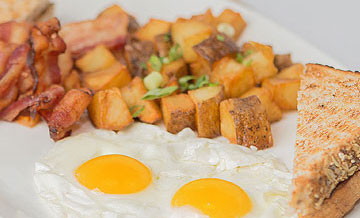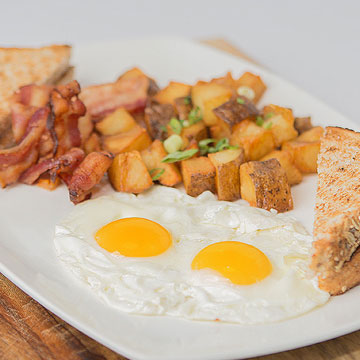 "
Hands down our fave place in the NW! Love the staff and the food is so great 🙂

"

"
I have been frequenting MRP for a few years. The food and atmosphere are excellent. 5 Stars!
"

"
We love the food and love the service!!! One of our favourites.
"

"
I love this pub. It's my go to for a pint and pizza with friends. Servers are great, don't hover and the place is always clean.
"

"
I have never had a bad experience with Mad Rose Pub no matter what time of day I go. The food is always good, the staff are friendly and helpful and the atmosphere lends itself to whatever you need. I've been there for a quiet night with my husband or a tell all good time with my girlfriends numerous times. All I can say is try it. You'll like it!
"

"
Awesome service and the food is amazing. you can tell the manger pays attention to detail. Super clean also."